All Shops - Help - Products - Delivery - About Us- Contact Us - Site Map - Links - Privacy & Cookies
Bespoke Service
HiVisBike Cover Bespoke, made to measure service
As the manufacturer we are able to offer a bespoke made to measure model. You let us know the size you need and we will produce a HiVisBike cover to suit your requirements. Measure the circumference of your bicycle (or scooter) tube and the length required. As you can see in the photos of pushchairs we can make the covers for other reasons. Covers can also be made for walking sticks, crutches, walking frames and tubes on a mobility scooter.
To give you an idea on prices here are two bespoke options. The small bespoke model for £4 each is for covers less than 280mm long and less than a circumference of 110mm. The medium bespoke model for £5 each is to produce a cover between 280mm - 360mm long, and between a circumference of 75mm-180mm. For Bespoke orders to the USA small bespoke cost
5.40 US Dollars and medium bespoke are 6.75 US Dollars, with an addional cost of 6 US Dollars per order for package & postage to the USA. Send us an email of your requirements and we will email you an invoice including a link to allow you to make payment (via Paypal secure and safe payments) for your order .
For Bespoke orders please send an email to the address shown below. It's in an anti spambot design and will be regularly varied.

Send your requirements to the email above. Please ensure you include:
The use that the cover will be put to. eg push chair, cycle, scooter, walking stick etc.
Length of cover needed.
Circumference of your tube. That is the measurement around the tube. See measuring tip below.
Choice of colour, colours available are, Yellow, Orange, Light Green, Pink, Light Blue, Royal Blue and Black. To see colours see products below.
Since bespoke covers are made to order please allow 4-6 workings days (after payment) for delivery to the UK and up to 12 working days for delivery to the USA..
Measure your tube tip: Cut a narrow strip (about inch) from the length of an A4 sheet of paper and use this to wrap around the tube be covered. Measure from one end of the strip and mark where the paper meets when wrapped, then unwrap and measure this distance marked using a ruler. This is the circumference of the tube.
Instructions and Tips for using HiVisBike products
We do have an instructions and tips pages. This is HiVisBike.com/i please have a look there are some useful tips here.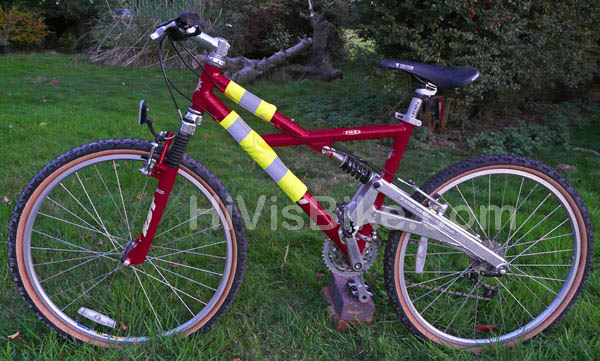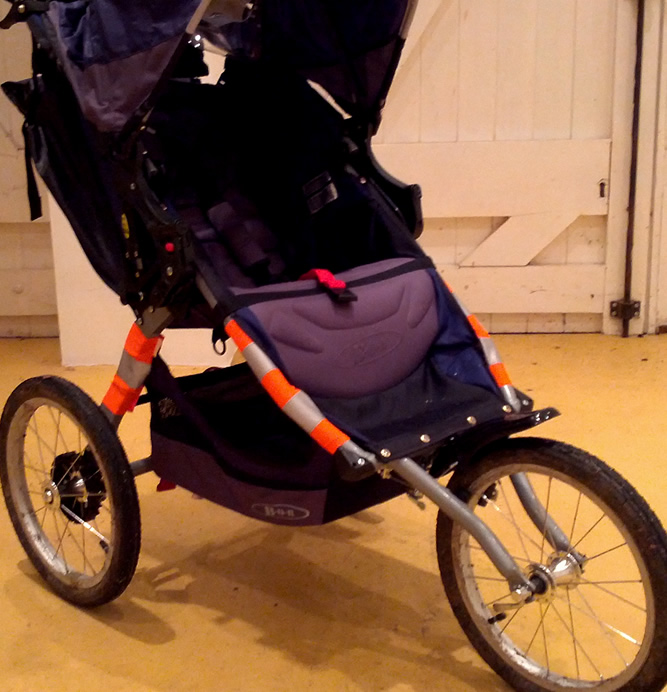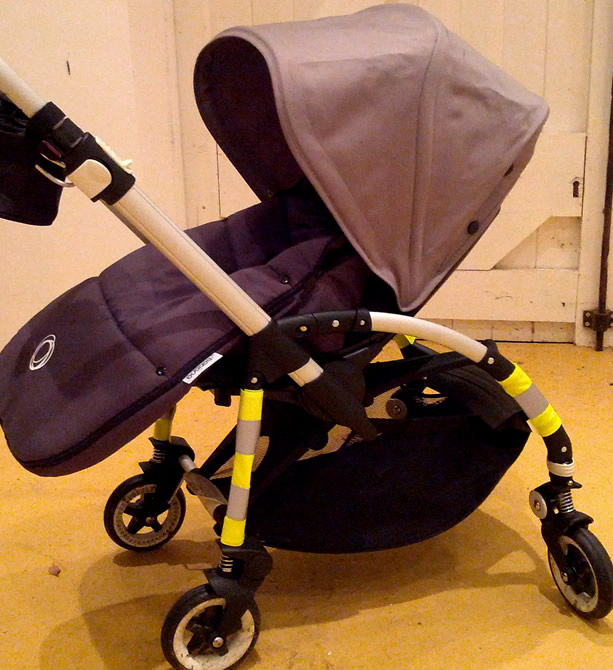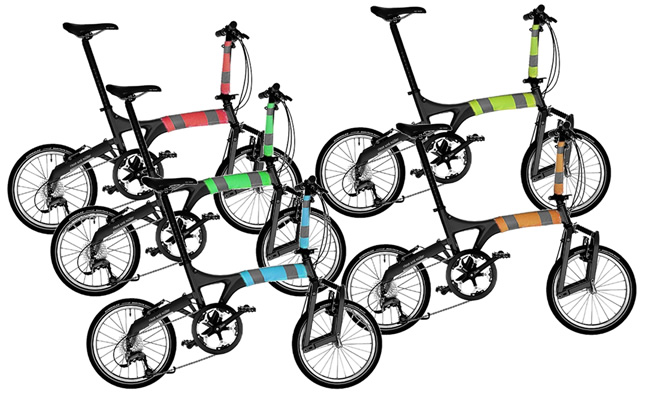 Product Copyright © London Catwalk Ltd